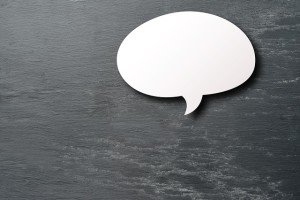 I've already talked about effective communication between lawyers and brokers, and the same holds true between communicating with my clients. It's a stressful time for clients, and I understand that. My goal is to make things less stressful for the clients, and it helps to have open communication in both directions.
My first tip: don't be afraid to call or email. If you have a question, please ask me. Talking through issues always helps avoid problems down the line.
Additionally, think about what you need in the contract – especially if you are selling your home. For example, do you have personal property – lighting or other fixtures – that you are either leaving behind or taking with you? Information like this should go into the contract and shouldn't be a surprise to anyone at the closing.
Other information that you should be clear about is your timeline for moving. Many times, I have seen clients sell with the idea that they will find something soon, but then they do end up in a bind and do not have a place lined up by the closing date. It's better to be realistic, set target dates but then also leave the room for changes for the unexpected.
Finally, be thorough when it comes to financing. Do you have a home equity line of credit? Other liens? These are all loans that need to be settled when the property is sold and not just the main mortgage.
Again, please don't be shy about talking to your real estate lawyer. If you don't have a good rapport with your lawyer, it could lead to stress and issues when it comes time to close.
If you have any real estate questions, please feel free to pick up a phone and call me at (212) 962-2000.