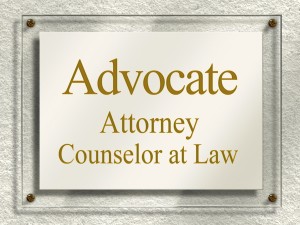 In New York, you want to hire a real estate attorney. It's too risky not to. Most people make the same few mistakes?
Mistake #1: Wait until after they have found their ideal apartment or house and have an accepted offer.
Why is this a mistake? The pressure is on. You need to find a real estate attorney now and don't have the time to really do a good job finding someone.
Mistake #2: In a rush, they ask a few friends for recommendations.
Why is this a mistake? Just because a friend liked their lawyer, doesn't mean that you will click with them as well. Also, your friend might have picked a lawyer who doesn't have the expertise that you need.
Mistake #3: Hire the cheapest lawyer they find.
Why is this a mistake? A good real estate lawyer will spend the time working on your behalf and will save you money – or at the least will not cost you more – in the long run. This is probably the biggest transaction of your life and not worth saving a couple of hundred bucks.
Take the time and find the right real estate attorney for you.